#loveyourneighborhood
#loveyourneighborhood
In October 2018, a dedicated group of community leaders from Broadmoor decided to take action to understand their neighborhoods main concerns. After completing nearly 50 individual interviews throughout the community, the group has come together once again in to make 2019 the year to address their neighbors concerns.
Meet your captains
Broadmoor Block Captains are the go-to persons in the neighborhood. They are leaders through their work and passion for the Broadmoor Community.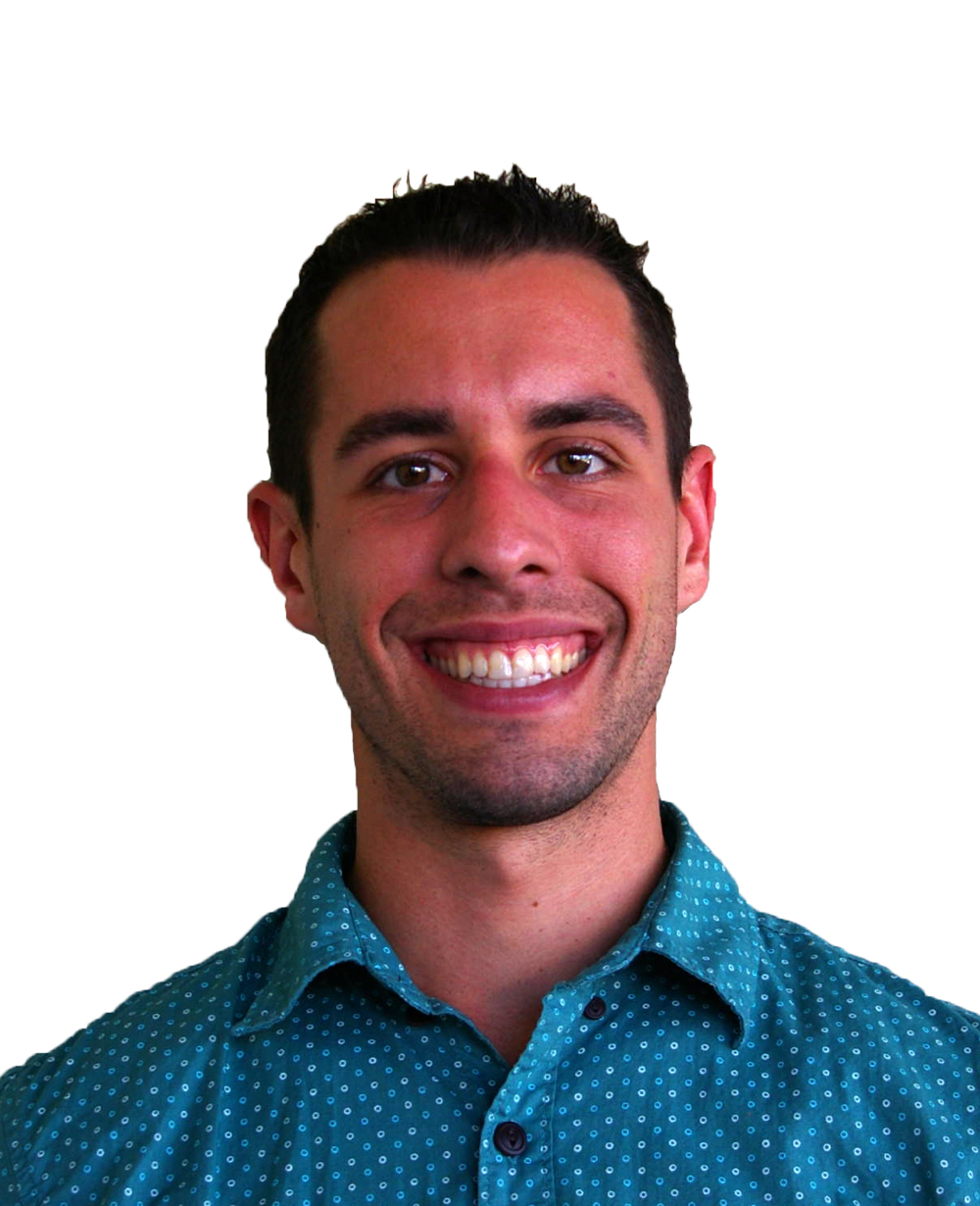 Subgroup B
+1 (504) 452 6789
dylan@broadmoorimprovement.com
I moved to Broadmoor April of 2017 and have been involved in the neighborhood ever since. I am a financial adviosor with Edward Jones and have focused on building my business in Broadmoor to help our neighbors achieve financial goals important to them. I am also a board member for Broadmoor Improvement Association for Subgroup B and volunteer with SOUL NOLA to plant more trees in our neighborhood. We are stronger together and if I can help you with anything, please do not hesitate to reach out.
Subgroup A
+1 (504) 259 8126
justinboone124@gmail.com
I am a livelong resident of the City of New Orleans, who just recently relocated to the Broadmoor Neighborhood after recieving my Bachelors in Human Resources and Leadership Development. I now work as a Special Assistant to the Mayor of New Orleans, focusing on community relations, special projects, and city-wide initatives. Together, we are able to make lasting change within our City for generations to come.
Subgroup A
+1 (914) 643 8153
ernest@broadmoorimprovement.org
I love the Broadmoor community. Its a community with a flavor. I signed up to be a block captain to bring value to the community to ever enhance the community by providing more opportunities for area residents to thrive. I am honered to serve as a commissioner for sub section C and as a block captain
+1 (504) 250 8876
carling.dinkler@gmail.com

I am a native New Orleanian who grew up in the Marigny. After 10 years living outside the city, I had the opportunity to move home and have embraced the chance to be an active part of the community. In 2017, my wife, daughter and I moved to an area just outside of Broadmoor, so I am proud to be an honorary representative of the neighborhood. I am passionate about community communication and helping build a more inclusive, equitable, society.