#loveyourneighborhood
In October 2018, 13 community leaders from Mid-City decided to take action to understand their neighborhoods main concerns. After approximately 150 surveys, this collective effort highlights Street conditions, Stormwater management, and Crime as the top three. As 1 out of 2 surveyed neighbors mentioned street conditions and stormwater management as their top priorities, the following resource guide was constructed for concerned citizens to take action.
Meet your captains
MCNO Captains are the go-to persons in the neighborhood. They are leaders through their work and passion for the Mid-City Community.
Zone A
I absolutely love this city. What makes New Orleans so special is the people. Growing up here shaped the person I am today and I want to give back in any way that I can.
Zone B

Native of Gentilly, New Orleans. Long time resident of Mid-City since 1986, which is where my great grandparents were raised. I am very interested in the concerns of Mid City and helping my neighbors. I'm a Banker by trade, before Katrina was stationed at Broad St. Whitney for 10 years, afterwards was at the Mid City Branch which I loved being in the neighbourhood. Now stationed at the New Hancock Whitney Center (previously One Shell Square) Love to garden, travel, take care of my pet cats and dogs ( l even feed the birds). All get fed under my watch. 😀
Zone C
I love my neighborhood and I'm interested in anything that will improve or preserve Mid-City! I am a long-time Mid- City resident for over 20 years. I love kids, gardening and helping families, which lead me to make careers from things, I'm passionate about. I own a small family daycare, I have a gardening business, plus I am a financial advisor and licensed with Louisiana for life insurance.
Zone C

Originally from Galliano, Lousiana I have been coming to New Orleans all my life and after travelling around the country and living in different states for a while my wife (who has lived here in New Orleans since 2002) and I decided to start a family and make New Orleans our permanent home. Our girls were born the week the Saints won the Superbowl and we were so exhausted we finished the game and went to sleep. I know, I know, its terreible, but wonderful at the same time. I've been a professional safety instructor since 2012 and all around computer genius for my family and friends, "mr. fix-it." We love this city and will continue to do so for the rest of our lives!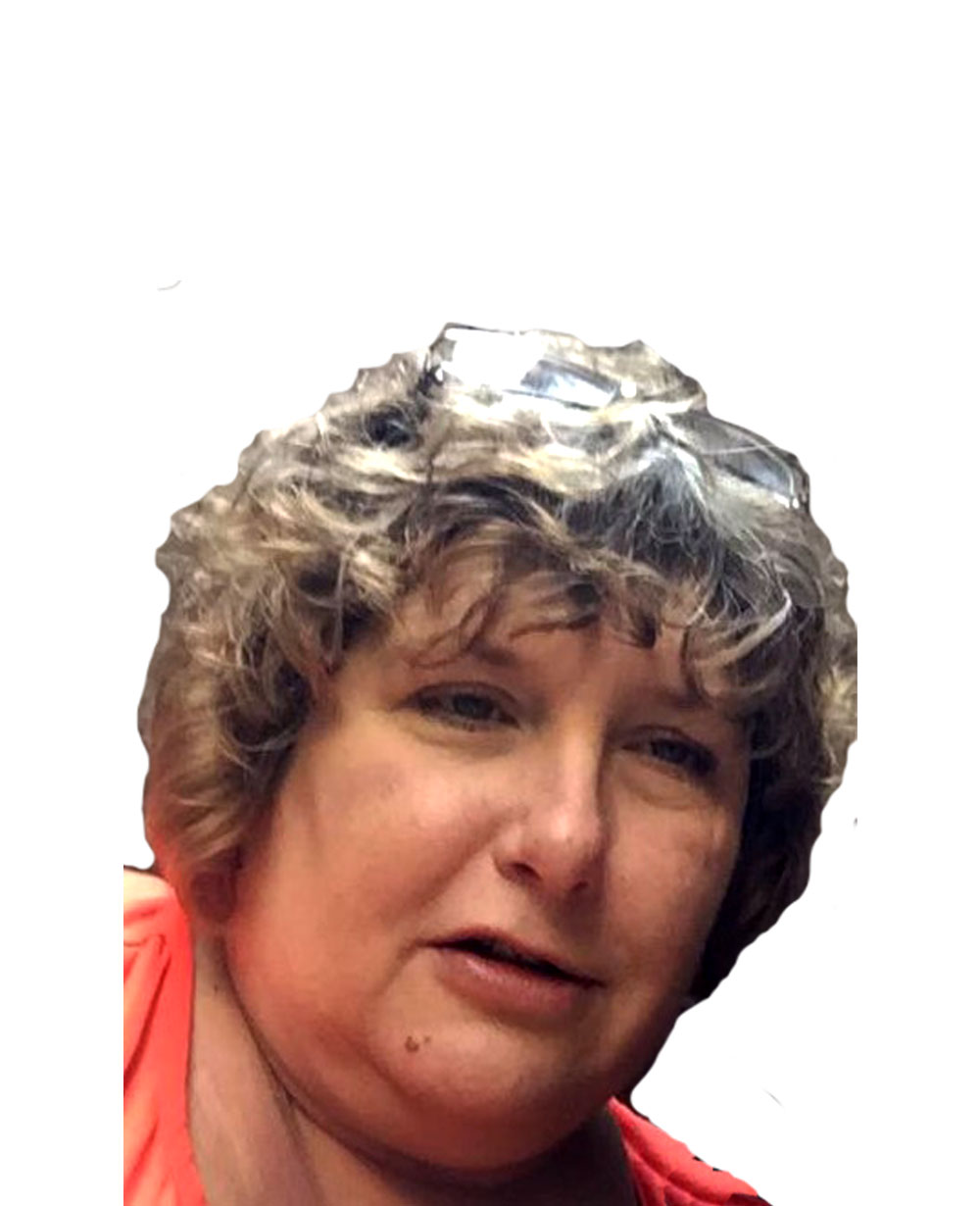 Zone D
New Orleans native, Mid City homeowner since 1993, Commissioner in Charge of Elections at 5/15, Board member of CPNA
Zone D
I have lived in Mid City for 6 years. Prior to that I lived in Metairie since 1993. I grew up in Wisconsin and have lived in various places in the US during my current. I am retired from the U. S. Postal Inspection Service. My wife Dottie grew up in Metairie and has lived in Mid City for 38 years, teaching in various preschool programs, most recently Sacred Heart. We have 6 grown children between us and 10 grandchildren. So you know what keeps me busy. I'm active in Kiwanis, the New Orleans Concert Band, sailing, and traveling. I am particularly interested in helping the residents of Division D find ways they can influence desired changes within their neighborhoods.
Zone G

Born and raised in New Orleans, I have lived in Mid-City since 1994. I have a Ph.D. in Biology, taught for 40 years and happily retired in 2015, which has given me time to indulge in hobbies such as gardening, reading for fun, and traveling. It has also given me more time to volunteer with organizations that strive to improve our community, our city, our education and our environment, such as Mid-City Neighborhood Organization, SOUL (Sustaining our Urban Landscape), Louisiana Master Naturalists of Greater New Orleans and the Pontchartrain Institute for Environmental Studies. I love my city, am willing to work diligently to improve it and hope I can help others to feel the same way.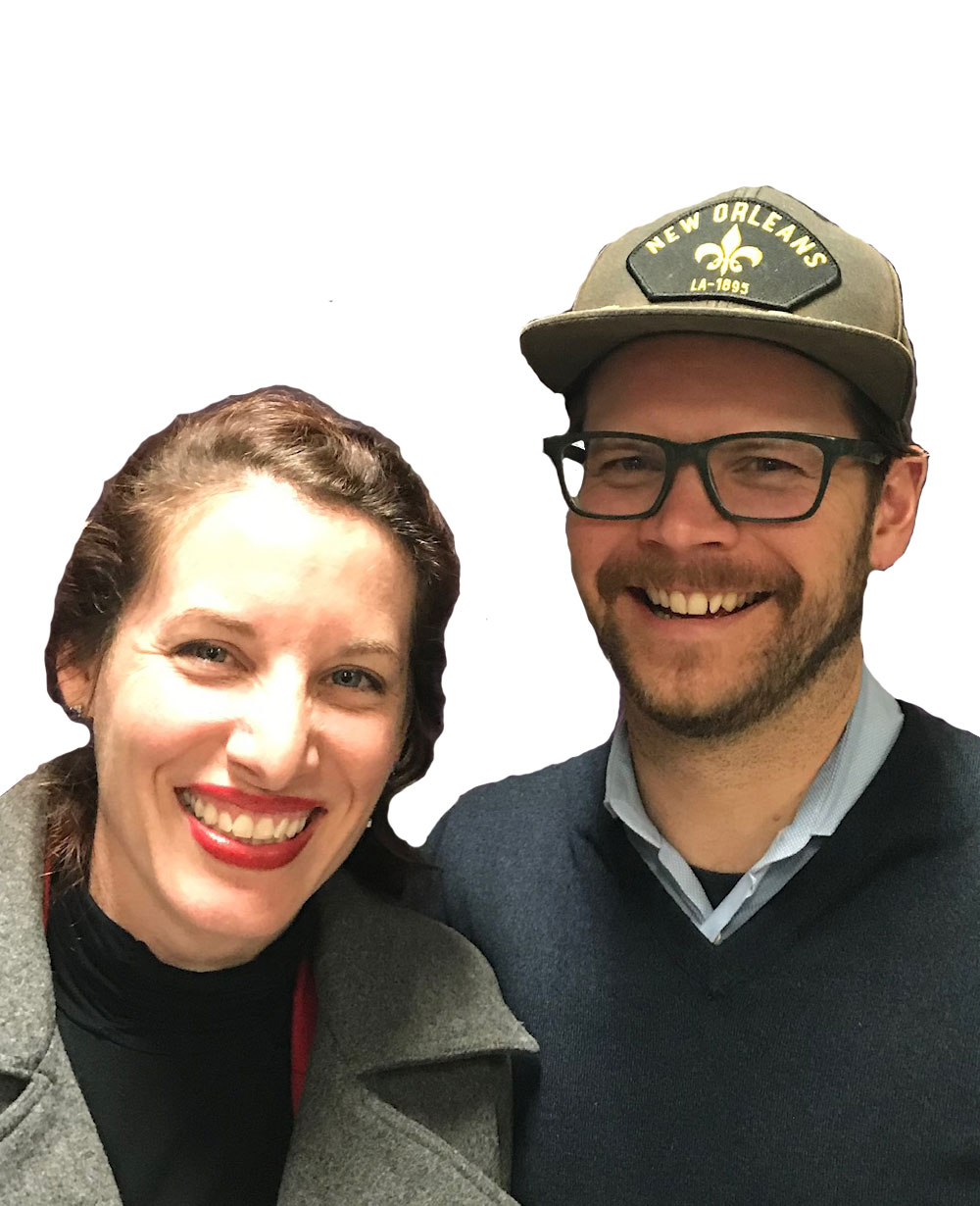 Zone G
I love Mid-City and enjoy the porch culture we have! My husband and I are originally from Portland, OR but have been New Orleanians since 2007 and are committed to NOLA for the rest of our lives.